Click On The Link Below For The Hendrix Collection Part 4.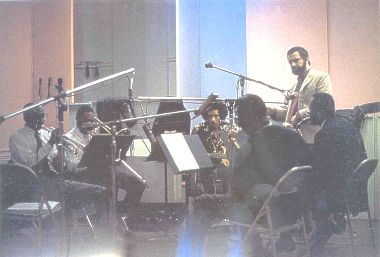 Recording South Saturn Delta 1969

THE HENDRIX COLLECTION PART 4
RETURN TO PART 3
RETURN TO PART 2
RETURN TO PART 1
FAVORITE HENDRIX LINKS.
Gimme Hendrix!
Hendrix Tribute Band Website
Jimi Hendrix Web Page Links
Lots Of Links To Other Hendrix Websites
My Video List
Check Out My List Of Hundreds Of Non-Hendrix Videos
Godfrey Jordan Photography
16 Photos From Toronto, Canada 1969
The Mobius Gallery
Photos From The 1969 Electric Church Tour Book.
John Byrne Cook Photography
3 Photos From 1967 Monterey Pop Festival Soundcheck.
Brumepourpre Hendrix
French Website With Photos And Audio & Video Clips
Jimi Hendrix On The Web
A Fan Website With Song Lyrics, Links, Photos, Set Lists, A Bootleg Directory, Etc.
Jimi Hendrix Links
A List Of Over 400 Hendrix Website Links.